A Integrative
Leadership Experience
Integrative Thinking is a form of reasoning observed in highly successful leaders.
Leadership New Zealand celebrated it's tenth anniversary in 2017 and over 200 people, a sell out crowd, gathered to be part of a Disruptive Leadership Experience within AUT University's new business school. This was to be an interactive night of inspiration, interrupted thinking, provocation and diverse dialogue to motivate action.
In our currently complex, ambiguous and contradictory world, we need to look at a new way of thinking that will enable us to effectively adapt our leadership to this world's ever-changing context.
This calls for Integrative Leadership.
2017's Dinner with a Difference took you on a journey to help see the world through other lenses. This event will challenge, inspire and create space for discussion and connection, across a diverse group of leaders in business, government, creative industries and community.
Jess Holly Bates is a theatre practitioner, vulnerability junkie, writer and artist, who loves to communicate cultural criticism through performance.
She investigates the way our bodies behave in social relations, particularly in relation to our ongoing colonial hangover in New Zealand. Through performance, she seeks to find new ways of looking at each others bodies, that are both cheeky and empowering.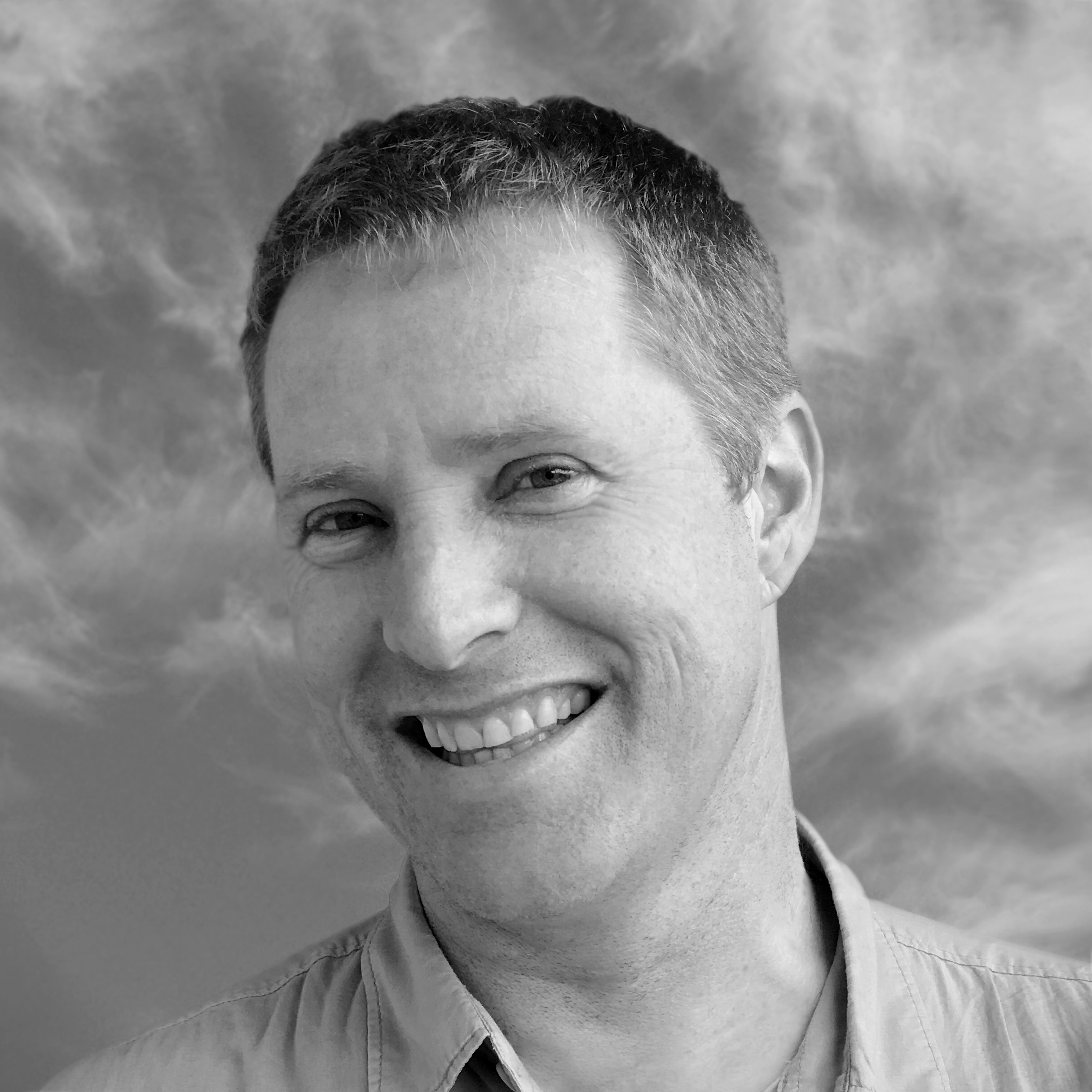 Dave Wild has spent more than 15 years working as a strategist and innovator for design, marketing and innovation consultancies. Dave's experience covers a broad range of expertise including strategic planning, facilitation, branding, marketing, research, digital strategy and innovation development. He believes the best way to predict the future is to invent it. To see what others don't and then move decisively into action.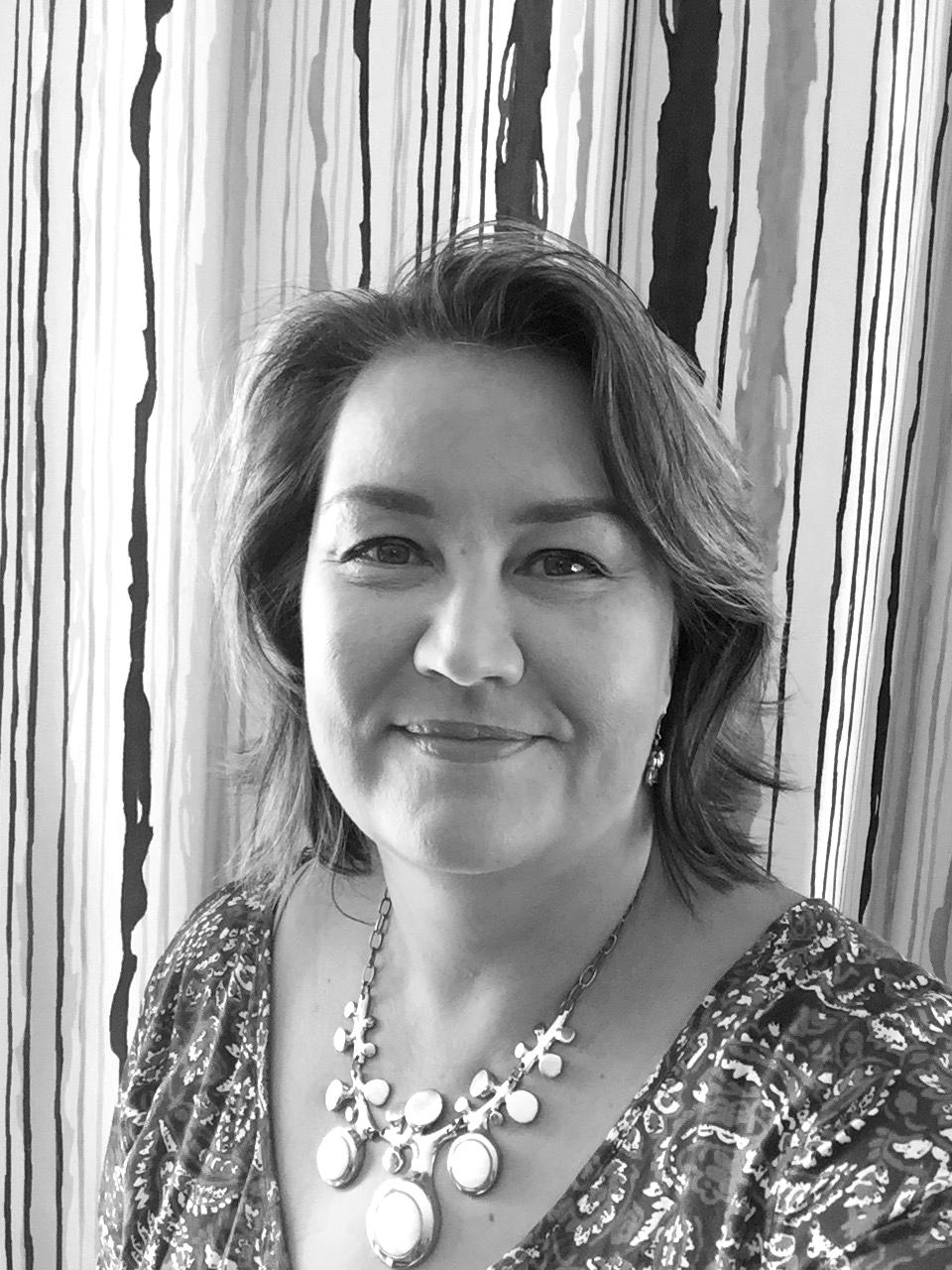 Sina Wendt-Moore is the CEO of Leadership NZ and an Alumna of the 2008 Leadership NZ Programme.
Through Leadership New Zealand, her mentoring and consulting work, and numerous board roles (which have included YWCA AotearoaNZ, Pacific Music Awards, AUT Business Industry Advisory Committee, PACIFICA Auckland, and appointbetterboards), Sina is directly able to fulfil her purpose to influence and empower a diversity of leaders across society.
Leadership NZ
Leadership New Zealand is a not-for-profit trust set up to focus on developing and enhancing the quality of our future leaders. Leadership New Zealand will identify, nurture and develop our leaders, from whatever corner of society they emerge. Driving this event forward, LNZ is bringing together speakers, crafting the program, and helping to host the evening.
Curative nz
Curative is a creative agency in the business of inspiring change. Our clients include community organisations, philanthropists, government partnerships and social enterprise ventures. Curative is Leadership New Zealand's Creative Partner, and have played a key role in curating Dinner with a Difference.
AUT Business School
AUT Business School is supporting the event with their inspiring venue – the Sir Paul Reeves Building. We are very grateful for the support of Professor Kate Kearins, Acting Dean of the AUT Business School, and the Business School team.
LEADERSHIP NEW ZEALAND ACKNOWLEDGES
THE GENEROUS SUPPORT OF ALL ITS PARTNERS